With GCE A level or a Polytechnic Diploma qualification, you may be eligible for direct entry to Bachelor's Degree (or Undergraduate Degree) Program overseas in the UK, Australia and New Zealand. It's a 3-4 years program. You will gain  Bachelor's Degree upon completion. (Students with polytechnic diploma may be approved for credit exemption). If your grades are not very strong, you may wish to check out Foundation Year Program and Diploma Pathway Program.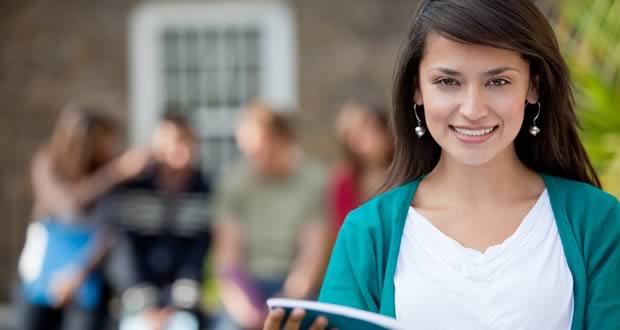 Many UK universities also offers sandwich course. A sandwich course is a four-year Bachelor's Degree course in which students undertake a placement year in industry, normally after the second year at university. With sandwich course, student will have the opportunity to explore their career path, make new business contacts for the future and prepare that person for their final year at University.
Many Australian and New Zealand's universities are also among the best in the world. Many provide degrees with a strong vocational foundation and enjoy good connections with businesses and industries.
Bachelor's Degree – Options
Study with UK Universities
Bachelor's Degree with UK Universities
British universities tend to have a strong reputation internationally for two reasons: history and research output. Britain's role in the industrial and scientific revolutions, combined with its imperial history and the sheer longevity of its Ancient Universities, are significant factors as to why these institutions are world renowned. The University of Cambridge, for example, has produced 83 Nobel Laureates to date – more than any other university in the world. The reputation of British institutions is maintained today by their continuous stream of world-class research output. The larger research-intensive civic universities are members of the Russell Group, which receives two-thirds of all research funding in the UK.
Read more here:
Study with Australian Universities
Bachelor's Degree with Australian Universities
The Australian higher education system consisted of 41 universities, of which 37 are public institutions, 2 are private, and 2 are Australian branches of overseas universities. Eight universities in the list have grouped themselves together, in recognition of their perceived status and/or history, and classify themselves as the 'Group of Eight' or 'G8'.
There's no official ranking of Australian universities. Most people usually refer to "the Good University Guide" when comparing Australian universities. We found it is pretty handy as well:
Study with New Zealand Universities
Bachelor's Degree with New Zealand Universities
New Zealand educational standards are high and our qualifications are internationally recognized. You can study in a clean, healthy, safe environment. And there are a growing number of international students, so you won't be alone. There are 8 government funded universities:
Which Subject? – Guide to Study Abroad by Subject Areas
Selecting major is very important and difficult. If you are not sure what you should study in the University, please read our Guide to Study Abroad by Subject Areas
Are You in Singapore? You are eligible for our free service.
We are the one-stop centre in Singapore for university & visa application. Appointed by universities, our services are free for students in Singapore. Talk to us today to get advice on your study plan and assistance on your application.
Online Enquiry Form