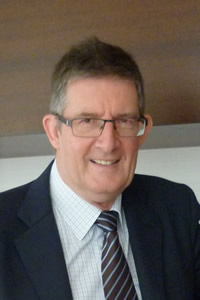 David Few

Director, Business Development
From Cambridge, UK
Former Bellerbys College Principal
Former Global Recruitment Director of Bellerbys
Former Global Admissions Director of Bellerbys
Who is Mr. Few?
David Few is the Business Development Director of Jack StudyAbroad and is now permanently based in Singapore. His responsibilities cover group strategy, student consulting and partnership development .
Prior to joining Jack StudyAbroad, David was the global recruitment director for Bellerbys College UK, a UK based international college with 4 colleges at Brighton, London Cambridge and Oxford. His passion, hard work and belief in all things Bellerbys has seen the college grow from 547 students in 2001 to 1,900 in 2013.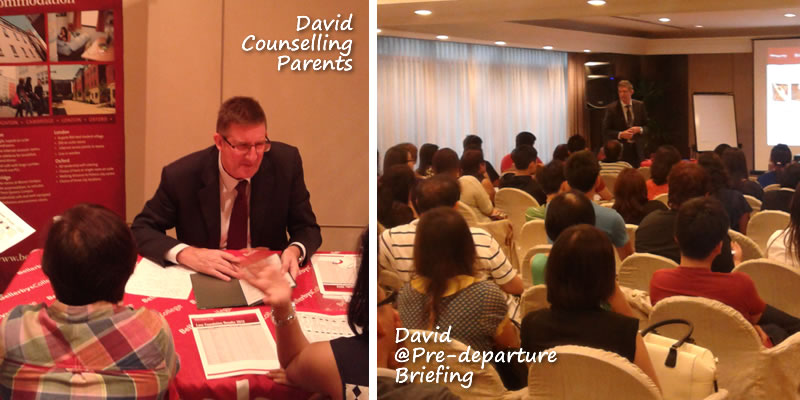 David has become known in the industry as an expert in Bellerbys and prior to joining Jack study Abroad was the public face of one of the most powerful brands in the Education industry. Parents and students trust his counselling and feel that their children are in good hands with an institution represented by David.
read more...
His time living and recruiting students in South East Asia since 2005 has given him an opportunity to understand the deep value of studying overseas and the perspective of the support needed by young people studying far from home.
Prior to 1996 David was sending students from his own language school in Spain to study abroad. He also founded Newton College, a bi-lingual school for students 3-18 in Spain. David joined Study Group as Bellerbys Cambridge Principal in mid-1996 and set up the first Study Group Regional Office in Fort Lauderdale where he became Sales and Marketing Director for the Americas.  In late 2000 David returned to the UK as Global International Admissions Director.
David's deep understanding of our global markets and of the student/parent recruitment process encouraged him to base himself in market and so in 2005 David moved to Bangkok as Study Group's first in-market brand team member. Since 2005, David has been based in Bangkok and Kuala Lumpur (where he set up both regional offices), with responsibility for recruiting students for Bellerbys across the globe.
What Can Mr. Few Do for Me?
No one in Singapore understands UK Foundation Year Programs & UK A Level Programs better than David does.
With his 36-years of experience in International Education, David is passionate about international education and is an expert among experts in UK education. David, together with the team, will contribute his knowledge and experience to assist students from Singapore to find the most suitable universities and colleges for them. If you are a parent, David can advise you about your children's study plan and welfare arrangements.
When and Where Can I Meet Mr. Few?
You can also meet David in JACK StudyAbroad office at OrchardGateway@Emerald (Somerset) from Monday to Friday (excluding public holidays). We require student under the age of 18 to be accompanied by parents.  It's free of charge but it's necessary to make an appointment. We will arrange a 45-minute 1-to-1 session for you.
For making appointment, call us at 67376734 now to request "Meet Mr. Few" session. Alternatively, please indicate in the form below that you are requesting "Meet Mr. Few" session.
Online Enquiry Form