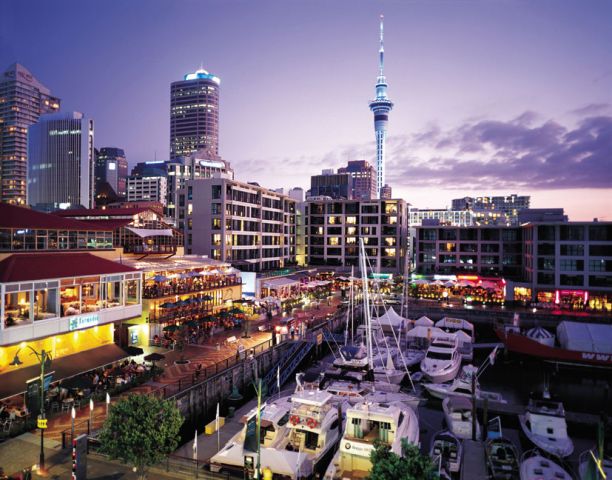 New Zealand is considered one of the most beautiful countries in the world. It is relatively small, approximately the size of the United Kingdom or Japan, but boasts a far less population than the other two countries. This leaves plenty of open space for overseas students to explore when they aren't busy studying at one of New Zealand's world-class universities.
New Zealand is known worldwide for its high-quality higher education. All New Zealand universities are ranked amongst the world's best by QS World University Rankings. Our universities rank in the world's top 100 in 39 subjects in the 2017 QS World University Rankings.
List of New Zealand Universities Which I can apply
Please refer to list of New Zealand Universities partners
Are You in Singapore? You are eligible for our free service.
We are the one-stop centre in Singapore for university & visa application. Appointed by universities, our services are free for students in Singapore. Talk to us today to get advice on your study plan and assistance on your application.
Online Enquiry Form
Study in New Zealand:
List of NZL Universities:
Study Options:
How to Apply:
FACTS about New Zealand
Population
4393600
Exchange Rate
1 S$ = 1 NZ$
Time Zone
4 hours ahead of Singapore
Drive on the
left
International dialing code
64
Official language
English
Capital city
Wellington
Major cities
Auckland
Big mac
NZ$ 6
Half litre of beer
NZ$ 6
Can of coke
NZ$ 2.5
Bottle of water 1.5l
NZ$ 2.6
Cinema ticket
NZ$ 14.5