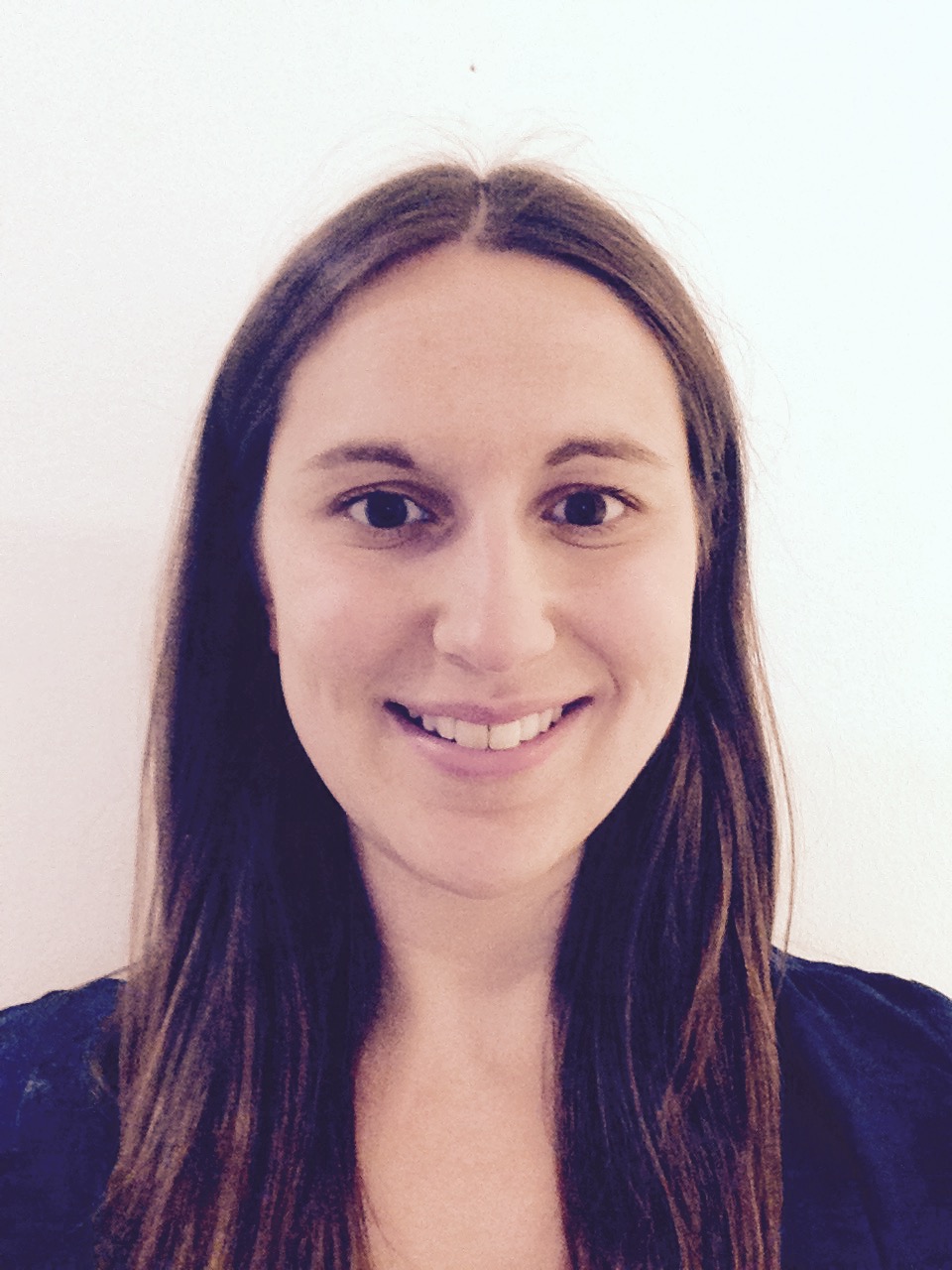 Megan 
Senior Trainer
Former advisor at UK 6th Form school for advising student on University choices and personal statement.
Why Is a Personal Statement Important?
The worldwide competition to study higher education at UK universities is intense, so your personal statement must be written in a way that makes you stand out from other students. Tutors for the course in which you are applying read personal statements to determine which applicants are best suited for each program. If your personal statement does not explain your acquired skills and experience adequately alongside your future ambitions, your application will be tossed aside.
The personal statement is your opportunity to make a strong impression, and argue, if you will, why you are the ideal candidate for acceptance into the university's student body. You must be able to articulate how your previous education, skill set, and extra-curricular experience match the program for which you are applying to study. You must also be able to express why the course interests you and how what you will learn will benefit you in your future career and life.
Write A Personal Statement Liked by Top Universities
In June 2016, JACK StudyAbroad launches a professional personal statement advising service to help our applicants write a document that meets top university standards. The lead trainer Megan is an experienced British high school advisor. She hails from the UK, and has been helping hundreds of students with their UCAS applications. Under her guidance, Megan's students have a strong track record of acceptance into some the UK's top universities. Megan possesses an expansive knowledge of the requirements of personal statements and can help students determine the best approach for the university and program for which they are applying.
Megan has helped students with their applications to the following top universities:
Oxford
Cambridge
Warwick
UCL
Imperial
St. Andrews
Durham
Exeter
And more…
Megan can advise you on your application to:
Medicine
Law
Business
Psychology
Mathematics
History
English
Economics
Biomedical Science
And more…
How do I book for this service?
The professional personal statement advising services is available on every Friday at JACK StudyAbroad office. Your meeting will last for 30 minutes, and during that time, our lead trainer will provide a one-on-one consultation with personalised advice suited to you. Advanced booking is strictly required, as many students require this important service.
For students lodged application through us:
Service fee is waived. Please contact your consultant at JACK StudyAbroad if you want to make a booking. If you haven't apply, you can contact us to discuss how you can enjoy the professional service for free.
For making appointment, call us at 67376734 now to request "Friday Personal Statement Advising session". Alternatively, please indicate in the form below that you are requesting "Friday Personal Statement Advising session".
Online Enquiry Form