You may need to make some serious decisions after O Level. Locally in Singapore, you can choose from five Polytechnics or ITEs. You may also wish to study a Foundation Year abroad and graduate to a university within eight months in the UK, Australia, New Zealand or the States.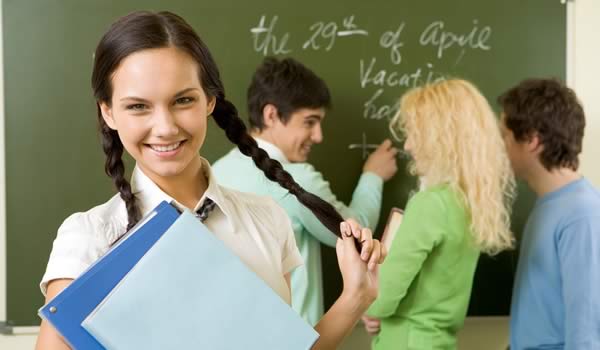 Polytechnic Diplomas and Bachelor's Degrees represent two different levels of education. The difference is not just limited to the time spent at the institution, but can also include salary differences and the level of a job position. In the job scene, a Bachelor's Degree is usually more valued than a Polytechnic Diploma Certificate. A candidate with a Bachelor's Degree has a better chance of earning more and has a better chance of promotion.
Every year, hundreds of O Level graduates choose to study overseas. A majority of them have chosen the Foundation Year Program, which provides a fast-track pathway to reputable universities. The excellent higher-education system and hundreds of world-class universities overseas promises a rich experience for international students. The degrees and qualifications from UK, Australian and New Zealand universities are known around the world as high quality and world-class. There is a wider selection of majors, too.
Study Options after O level
These are options for O Level graduates who choose to study abroad:
Which Subject? – Guide to Study Abroad by Subject Areas
Selecting major is very important and difficult. If you are not sure what you should study in the University, please read our Guide to Study Abroad by Subject Areas
What's Hot
Many O level graduates has chosen these programs:
Are you in Singapore? You are eligible for our Free service!
We give you advice on UK, Australia, New Zealand universities and submit applications for you. We oftentimes improve your application success rate. Free service for all students in Singapore. Contact us now: