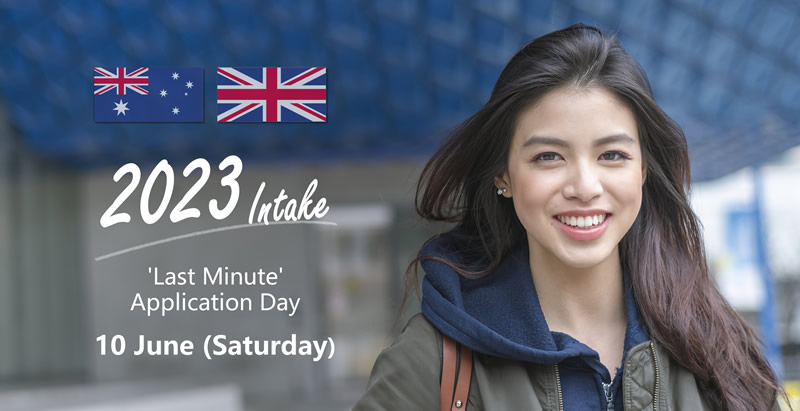 What Is an Electrical Engineering Degree?
Electrical engineering is the field of engineering concerned with the production, storage and distribution of electricity. A degree in electrical engineering will equip students with the practical skills and technological understanding needed to design, assess and improve electrical systems. You will gain an understanding of the challenges faced by the electrical industry and some of the innovative ways that these problems are being addressed.
What will I study?
You will study all aspects of the electrical production and distribution cycle. You will study modules from other disciplines, too, such as; computing, electronics and manufacturing. Students will learn about the challenges facing the industry such as climate change and depleting natural resources. Through a combination of theoretical and practical learning you will gain the skills required to innovate and design state-of-the-art technology.
See more details:
First year students study a programme of core skills including mathematics for electrical engineering, circuitry and mechanics. Students are encouraged to take elective modules from related fields such as physics. There will be a mixture of lab-work with seminars and lectures. Students will also be taught how to use computer assisted modelling programmes to design and analyse electrical components.
In the second year, students take compulsory modules in advanced mathematics for electrical engineering, design and analytics. Elective modules include applied electromagnetics, materials and machines. At the end of this year you will have the option to take a year out of your studies and work in industry. You will build upon your skills to learn how to design and test your own ideas using computer modelling.
Final year students develop specialist knowledge and skills by pursuing two projects in areas of their choosing. One project will be individual and one will be undertaken in a group. You will put your skills into practice by designing a product from brief to prototype. Options for specialisation include robotics, applied mathematics for engineering and high-voltage engineering.
Are you in Singapore? You are eligible for our free services.
We are the overseas university application centre in Singapore. Fully funded by universities, our services are free for students in Singapore. Contact us to get free advice and assistance on your application, visa and accommodation.
Online Enquiry Form