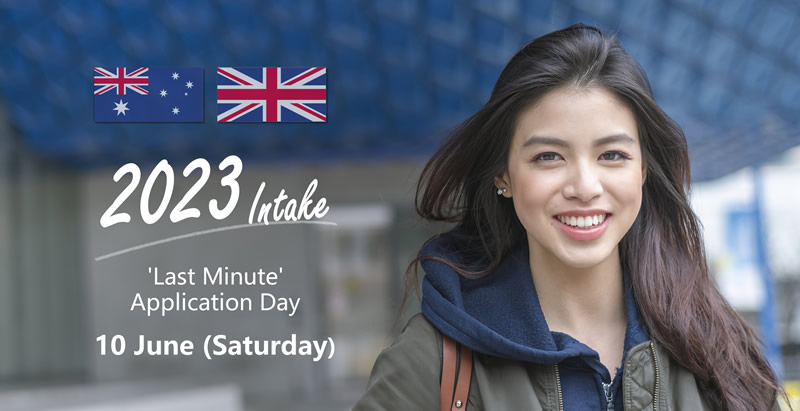 What Is an Information Technology Degree?
Information Technology (IT) is the backbone of all business. It is a diverse and interesting field to work in, with many different job prospects. Students of IT learn practical skills such as networking, programming and web-application development alongside business skills such as commerce, finance and enterprise.
What do I study?
IT students have a breadth of options available to them, so you can choose to study modules which interest you. These may include systems design, programming (C++, JavaScript and SQL, for example) networking and web-application development. Information Technology is taught through a mixture of practical work, classroom learning and projects. You will also have the option for a year working in industry in a paid position which gives you the chance to put your learning into practice.
See more details:
The first year modules include introductions to common programming languages such as C++ and SQL. You will be given the opportunity to complete a small individual project using a language of your choice. You will study an introduction to web applications. The first year also includes modules from Business Studies so you will gain a knowledge of how IT systems underpin global commerce.
During the second year you will expand your knowledge of programming languages. You will study advanced web applications, including user experience and design. The course will cover IT infrastructure, networking and servers. You will be taught practical skills alongside theory, and will be undertaking group projects as well as your own work.
The third year gives students the option to focus on topics which interest them. There is a breadth of topics available including artificial intelligence, robotics and IT teaching. Students undertake a large project into the area of their choice at the end of this year. You may choose to specialise in IT for commerce, programming or web-development, among others.
Are you in Singapore? You are eligible for our free services.
We are the overseas university application centre in Singapore. Fully funded by universities, our services are free for students in Singapore. Contact us to get free advice and assistance on your application, visa and accommodation.
Online Enquiry Form