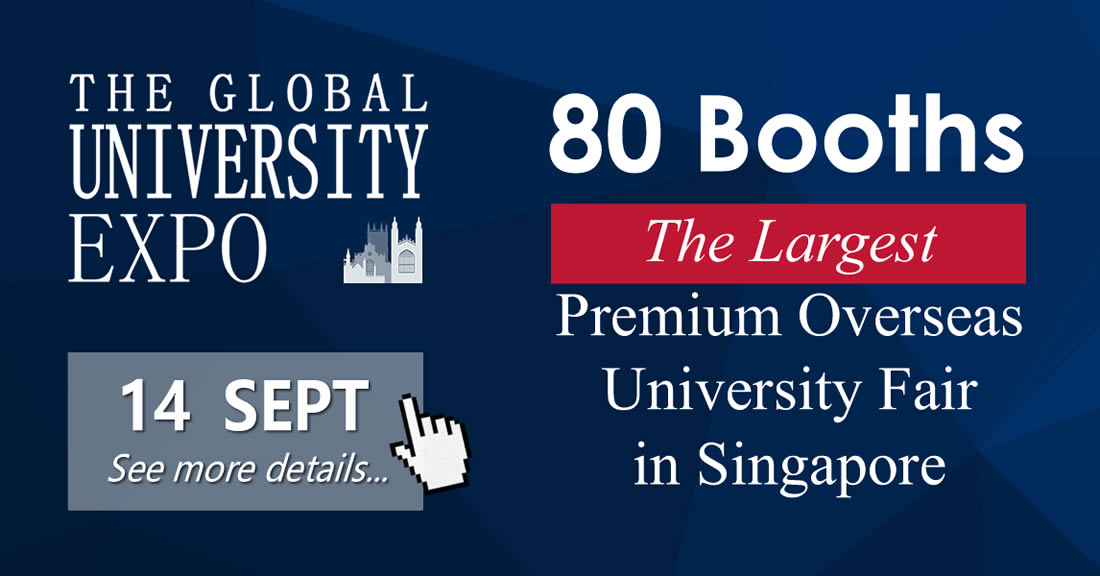 Based in Bridgewater House, an impressive building offering superb, modern facilities and easy access to Manchester, INTO Manchester offers you a world of academic choice. The NCUK Foundation program, International Diploma and Graduate Diploma programs at INTO Manchester offer international students the opportunity to prepare for entry to a wide range of undergraduate and postgraduate degrees at a choice of leading UK universities.
NCUK – The Northern Consortium of UK Universities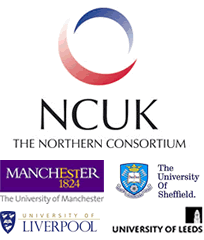 The Northern Consortium of UK Universities (NCUK) is owned by 11 leading UK universities, and has offered widely recognized university pathway programs to international students for more than 20 years. With INTO Manchester delivering programs validated by NCUK, you are guaranteed a place at one of 11 NCUK owner universities upon successful completion of your studies.
NCUK has a 23-year history of delivering success for international students. Successful completion of NCUK program, students could progress to one of 11 owner universities and many more other leading universities.
NCUK's owner universities are:
The University of Manchester
University of Sheffield
University of Liverpool
University of Leeds
University of Bradford
University of Huddersfield
Leeds Metropolitan University
Liverpool John Moores University
Manchester Metropolitan University
University of Salford
Sheffield Hallam University
It is also recognized by (on case-by-case basis):
Aston University
The University of Birmingham
The University of Bristol
The University of Kent
Kingston University
Queen Mary, University of London
The University of Ulster
Queen's University, Belfast
In addition, students who completed a NCUK foundation with INTO Manchester are also considered for:
University of East Anglia
University of Exeter
Newcastle University
Glasgow Caledonian University
University of East Anglia, London
City University London
INTO Manchester Programs
INTO Manchester provides a wide range of programs:
If you have completed secondary education in your home country, the INTO Manchester Foundation program provides academic preparation for first year undergraduate entry and ensures that you meet the minimum English language requirement for your chosen degree program.There are two broad pathways:
Foundation in Business, Humanities and Social Sciences
For bachelors degrees in Accounting, Economics, Management, Finance, Humanities, Social Sciences and Law.
Foundation in Science, Engineering, Computing and Mathematics
For bachelors degrees in areas such as Biomedical Sciences, Engineering, Science, Mathematics and Computing.
The September- and January-start programs are taught over three terms, with review and assessment taking place in the middle and final weeks of the program.
The April Foundation program covers the same academic material but is more intensive and is taught over two terms. The final few weeks of the April Foundation program are dedicated to orientating students to University Life and improving their study skills.
The NCUK International Diploma in Business is a full-time academic program, which is designed to provide a high-quality business education equivalent to the first year of an undergraduate degree at a British university.
One pathway is offered:
International Diploma in Business
For entry into the second year of a business-related degree in a choice of leading UK universities
The International Diploma program is designed and validated by NCUK. Successful completion of the International Diploma offers IN TO Manchester students the opportunity to progress to the second year of an appropriate degree at one of NCUK's owner universities (except University of Manchester). The International Diploma is therefore your first step towards obtaining a recognized undergraduate qualification.
This program is designed to develop the study methods and academic English language skills of international students who are preparing for Master's degree study in the UK. If you pass this course you will be guaranteed a place on a taught Master's degree at an NCUK university. The Graduate Diploma also aims to equip students with the skills needed to cope with the demands of studying at postgraduate level in order to increase their chances of successfully finishing a Master's degree.
One pathway is offered:
Graduate Diploma in Business
For entry into business-related masters degrees
Student Success
Over the last three years INTO Manchester have helped more than 610 students prepare for undergraduate and postgraduate degrees at a choice of UK institutions. Our NCUK courses are widely recognized meaning that are students can earn places at some of the UK's top-ranked universities.
We don't have the overall numbers of Singaporean students who studied the NCUK foundation program and progressed. However, our office has sent a a couple of Singaporean / Singapore PR students in the past. Most of them have scored very well and progressed to leading universities including:
University of Manchester
University of Sheffield
University of Southampton
INTO Manchester officially appointed representative in Singapore
JACK StudyAbroad
Address: #08-02 Orchard Gateway@Emerald, S238851
Direction: Opposite Somerset 313
Phone: (+65) 6737 6734
Business Hours: Mon-Fri 9.30-18.00; Sat 10.00-13.30
JACK StudyAbroad helps you with:
Advice on INTO Manchester: entry requirements, application progress and pre-application assessment
Certification of documents
Application checking & submission
Overseas student visa application assistance
Hostel & student flights booking
Funded by universities, all these services are free of charge for students in Singapore.
If you are ready to apply
Please complete a short online application form (takes 3 minutes to complete).
If you need more information on INTO Manchester
Please call us during office hours or complete the enquiry form on this page
Fees & Intake
Tuition fee:
International Foundation Program (Sept / Jan intake): contact us for latest price
International Foundation Program (Apr Intensive): contact us for latest price
International Diploma Program: contact us for latest price
Graduate Diploma Program: contact us for latest price
Intake 1: Sep – Jun
Intake 2: Jan – Aug
Intake 3: Mar – Aug (Fast track)
Are you in Singapore? You are eligible for our free services.
We are the overseas university application centre in Singapore. Fully funded by universities, our services are free for students in Singapore. Contact us to get free advice and assistance on your application, visa and accommodation.
Online Enquiry Form