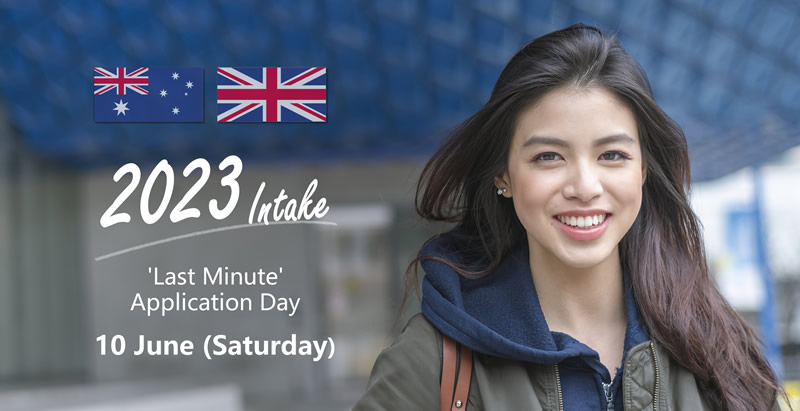 What Is a Marketing Degree?
A degree in marketing means that you will be able to effectively target markets and communicate effectively with them. You will develop skills in written and verbal communication; planning and strategic thinking; research, analysis and presentation and creative an innovative thinking.
What will I study?
Marketing degrees will provide you with an understanding of the principal methods and techniques of marketing, and the role they play in increasingly complex and frequently-changing global markets. You will learn about consumer behaviour and consumption patterns, and learn how branding can stand out in a fast-moving economy. Some courses will offer Chartered Institute of Marketing (CIM) accreditations to give you a head start in your career.
The first year will familiarise you with marketing essentials such as buyer behaviour, market research, market segmentation and contemporary challenges facing marketers. You will also explore how digital technology and social media developments are influencing customers and encouraging innovation in marketing strategy. General business units such as finance, entrepreneurship and organisational behaviour will also be covered.
In the second year you will look in more depth at marketing-specific modules such as market research, consumer behaviour, brand management and advertising. Opportunities to specialise in an area of particular interest will also be available through modules such as digital marketing, international marketing, sports marketing and business law.
The final year will allow the opportunity to develop your own brand, market your idea and evaluate its success. In preparation for your future career you will also study marketing planning and management, developing a critical approach to discussing the marketing strategies of different types of companies. Optional modules may include e-marketing, global marketing strategies, retail marketing and marketing analytics.
Are you in Singapore? You are eligible for our free services.
We are the overseas university application centre in Singapore. Fully funded by universities, our services are free for students in Singapore. Contact us to get free advice and assistance on your application, visa and accommodation.
Online Enquiry Form