Established in 1843, Nottingham Trent has enjoyed recognition for its facilities, the quality of its teaching, and its year-long work placement programmes. Ninety-four per cent of Nottingham Trent graduates find employment six months after graduation.
Nottingham Trent is a research-based institution, and 74 per cent of its research received 'international status', while 8 per cent was designated as 'world leading' in the recent RAE. Allied Health Professions; Archaeology; Art and Design; Business and Management Studies; Communication, Culture and Media Studies; English Language and Literature; General Engineering; History; and Social Work and Social Policy and Administration were NTU's 'world leading' programmes.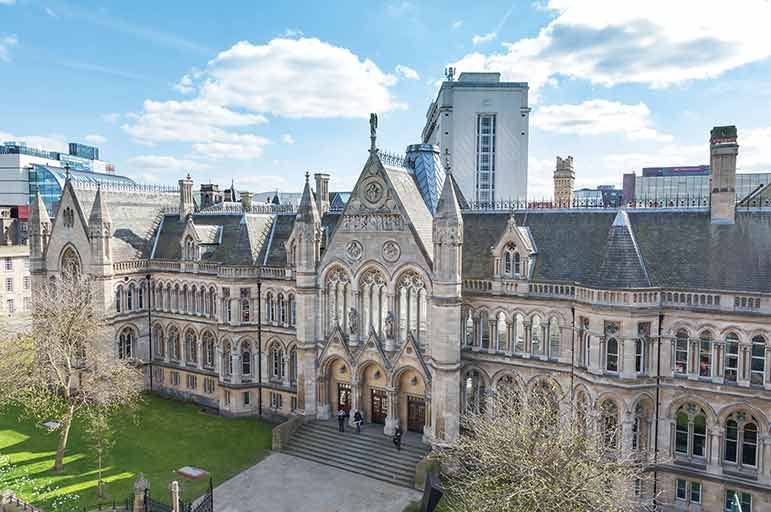 Nottingham Trent University officially appointed representative in Singapore
JACK StudyAbroad
- Free services for Singapore students
Address: #08-02 Orchard Gateway @Emerald, Singapore 238851 (Opp. Somerset 313)
Phone: (+65) 6737 6734
Business Hours: Mon-Fri 9.30-18.00; Sat 10.00-13.30
JACK StudyAbroad helps you with:
Nottingham Trent University entry requirements and pre-application assessment
Certification of your application documents
Submission of application & follow-up
Overseas student visa (if required) application
Pre-departure advice
Funded by universities, all these services are free of charge for students in Singapore.
If you are ready to apply
Please complete the online application form (takes 3 minutes to complete).
If you need any help, advice or assistance on course information, application, visa and accommodation on Nottingham Trent University
We are happy to help. Please complete the enquiry form below.
Are you in Singapore? You are eligible for our free services.
We are the overseas university application centre in Singapore. Fully funded by universities, our services are free for students in Singapore. Contact us to get free advice and assistance on your application, visa and accommodation.
Online Enquiry Form