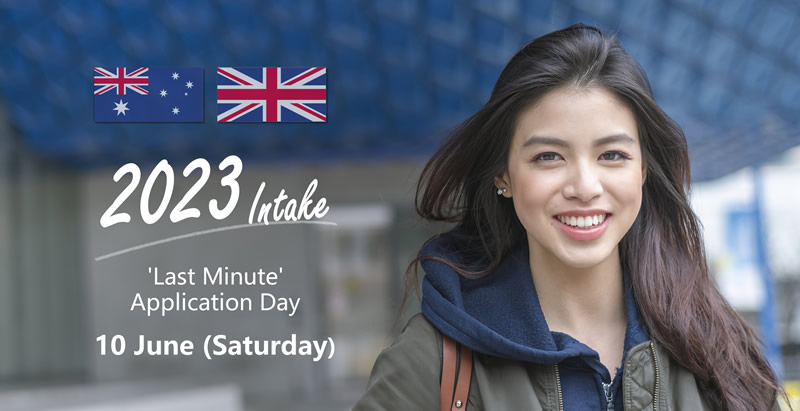 What Is a Petroleum Engineering Degree?
A degree in Petroleum Engineering will equip you with the skills you need to work in the petroleum production industry. You will study methods of exploration, extraction and transport of natural gas and oil. You will also learn about environmental challenges and sustainability.
What do I study?
A petroleum engineering course will provide a varied and interesting programme of study. You will study skills from many different disciplines including geology, physics and earth science. You gain a solid grounding in general engineering knowledge before moving onto industry-related skills such as drilling, petroleum production and reservoir engineering.
See more details:
The majority of Petroleum Engineering courses are four year, MEng/Honors courses but a three-year bachelors' course can also be undertaken.
The first and second years will give you a solid grounding in general engineering and geological principles. You will also study interdisciplinary modules such as mathematics, chemistry and geology. You will gain an understanding of the challenges facing the petroleum industry such as climate change. Students are also introduced to computer modelling which is an important tool for testing and analysis.
During the third year you will continue to consolidate your engineering knowledge, whilst learning more industry-specific skills such as reservoir engineering, drilling and welling. Students will be given a thorough understanding of petrol refinery processes. You will use your computer modelling skills to complete project work, and will also have the opportunity to undertake field-work.
In the fourth year (for MEng courses / or honors courses), you will complete a personal research project into an area of your choice. You may also be given the opportunity to spend some time in industry gaining valuable real-life experience.
Are you in Singapore? You are eligible for our free services.
We are the overseas university application centre in Singapore. Fully funded by universities, our services are free for students in Singapore. Contact us to get free advice and assistance on your application, visa and accommodation.
Online Enquiry Form