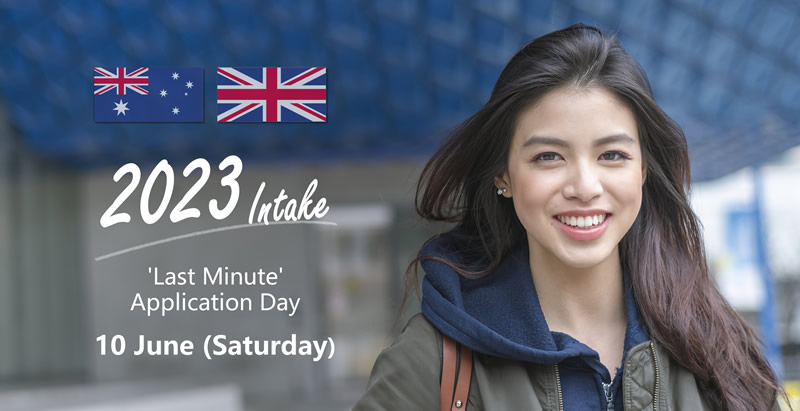 What Is a Physics Degree?
Physics is a fascinating and diverse subject which forms the basis of many other sciences. Students study matter in all forms: from the whole universe to the sub-atomic. A degree in physics will give you excellent reasoning, problem solving and reporting skills. These will stand you in excellent stead for a career within research and science, but also education or engineering.
What will I study?
You will gain a thorough understanding of concepts such as quantum theory, thermal physics and electromagnetism. Your research skills will improve as you undertake practical lab-based work throughout your course. Students can choose to specialise later in their degree, and take modules such as cosmology, nuclear physics or particle physics.  You will have access to state-of-the-art learning and experimentation equipment, and will enjoy field trips to places such as NASA, ESA and CERN.
See more details:
During the first year, students receive a solid foundation in mathematical principles, mechanics and electromagnetism. You will be taught how to use Python: a commonly used scientific computer modelling programme. Students are given the opportunity to test theories in the lab and will be required to submit a small research report at the end of the year.
Second year students continue studying mathematics for physicists. You will build upon the knowledge you gained during first year and study quantum mechanics and advanced thermal physics. You will continue with lab work which will be coupled with computer modelling. Students enjoy field trips to the ESA or CERN. In the second term, students can choose an optional module between theoretical physics or astrophysics.
Final year students work on an extended research project with a supervisor. This will bring together the skills you've learnt so far, including modelling, experimentation and analysis. You will also undertake two optional modules which will enable you to pursue your interests further. This may be extragalactic astronomy, photonics or nuclear physics. During the final year, students can take advantage of extra-curricular careers coaching for sectors including research and education.  
Are you in Singapore? You are eligible for our free services.
We are the overseas university application centre in Singapore. Fully funded by universities, our services are free for students in Singapore. Contact us to get free advice and assistance on your application, visa and accommodation.
Online Enquiry Form