The University of Plymouth is one of the UK's most prominent and dynamic universities with an educational history dating back to 1862. The university is consistently ranked as one of the top three modern universities. The university has recently invested over 100 million pounds in the development of new facilities for the city center campus, providing a vibrant learning environment for our students.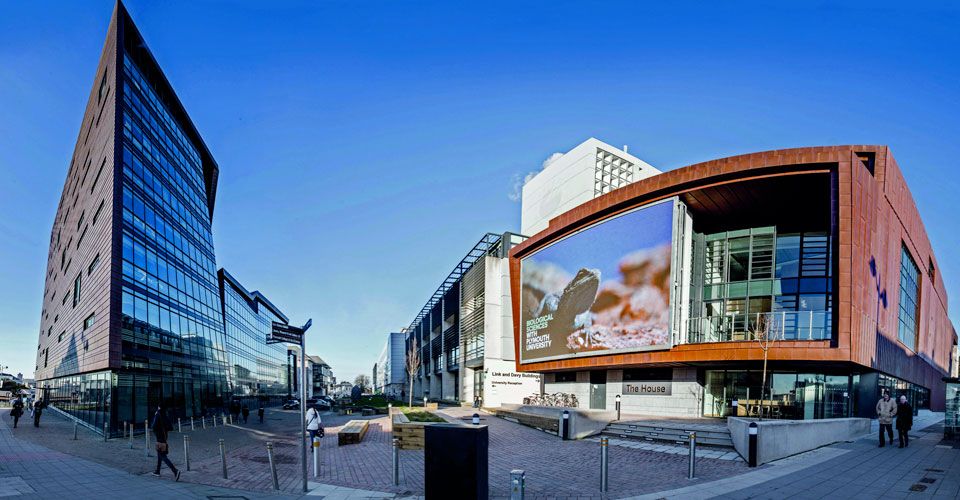 Links With Singapore Polytechnic (Singapore Maritime Academy)
Qualified Maritime Business and Maritime Transportation Management graduates from Singapore Polytechnic (Singapore Maritime Academy) can complete these degrees at University of Plymouth in one year:
BSc (Hons) in Maritime Business and Maritime Logistics
BSc (Hons) in Maritime Business and Maritime Law
Plymouth University officially appointed representative in Singapore
JACK StudyAbroad
- Free services for Singapore students
Address: #08-02 Orchard Gateway @Emerald, Singapore 238851 (Opp. Somerset 313)
Phone: (+65) 6737 6734
Business Hours: Mon-Fri 9.30-18.00; Sat 10.00-13.30
JACK StudyAbroad helps you with:
Plymouth University entry requirements and pre-application assessment
Certification of your application documents
Submission of application & follow-up
Overseas student visa (if required) application
Pre-departure advice
Funded by universities, all these services are free of charge for students in Singapore.
If you are ready to apply
Please complete the online application form (takes 3 minutes to complete).
If you need any help, advice or assistance on course information, application, visa and accommodation on Plymouth University
We are happy to help. Please complete the enquiry form below.