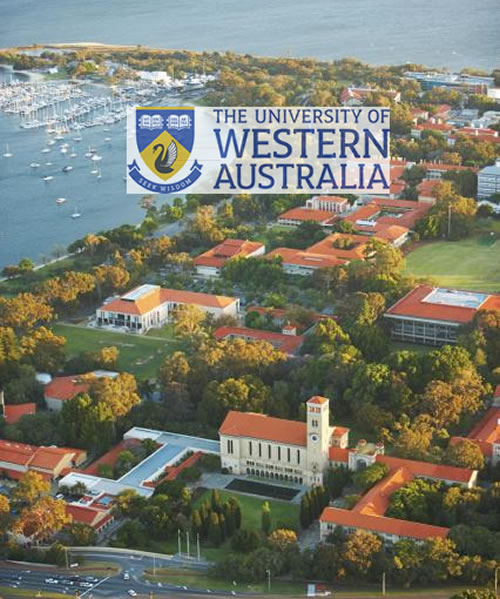 Established in 1911, University of Western Australia (UWA) is ranked 1st in Western Australia and top 100 globally. It's a key member of Group of Eight universities.
Notable alumni of UWA include two Nobel Prize winners, one Prime Minister of Australia, five Justices of the High Court of Australia and seven of Western Australia's eight most recent premiers.
4 Hours from Singapore, Perth is the capital of Western Australia and is one of the most wealthy city in Australia. It's the nearest major Australia capital city to Singapore – make it the most popular city for Singaporean to live and study outside Singapore.
Scholarship for Singapore
UWA recognises all qualifications from Singapore. Scholarships from A$5,000/year-A$15,000/year are available to students with good grades in GCE A-Levels/IB/NUS High School Diploma/Polytechnic Diploma. Simply fill up the form below to connect to a local representative in Singapore for more details. We can help you with all your questions on UWA. Alternatively, SMS <UWA><YourName>  to 9737 6310.