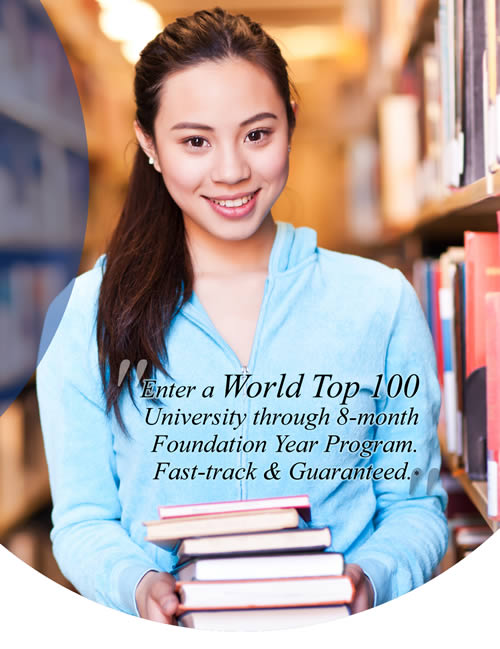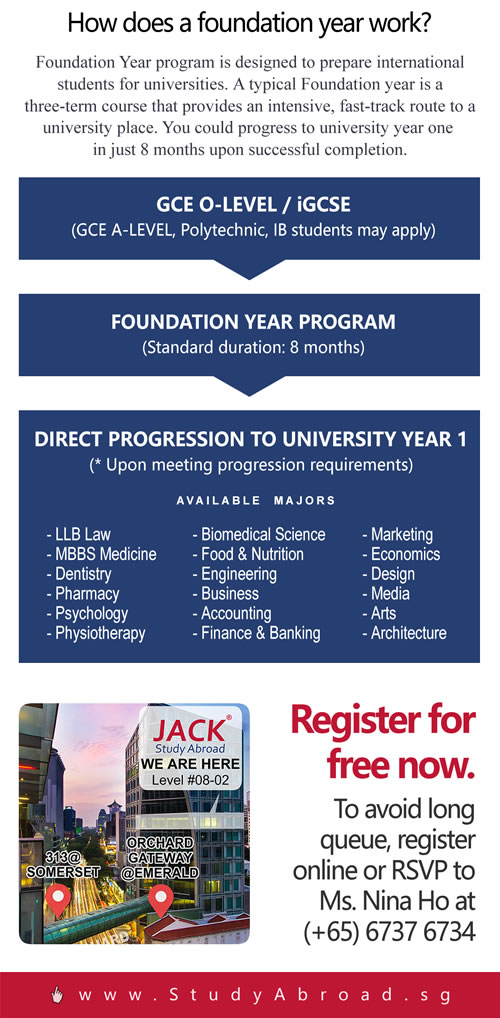 The Open Day is suitable for:
O-level, iGCSE students seeking Foundation year
A-level / Polytechnic / IB students who are seeking alternative entry to university
We will waive application fee if you make an application during the open day. Please bring these documents with you:
Original/Copy of your transcript or result slip or prelim result
Original/Copy of your certificate, if any
Register Now
Entry is free. Please fill in the registration form online to avoid long queue.